Although winter is almost here, I've been really excited to wear
colorful pieces of clothing or match different prints in one single look. This is quite a change for someone whose wardrobe has always been filled with neutral colors like me but it was already time for a renewal. This jacket from Zara might become one of my favorite pieces of this season and is made by a really thin material, which makes it easier to layer up if the look gets too colorful.
冬の季節まであと少しのところでなんとニューチュラルしか着ない私、カラフルで行こうって決めました。いつもクローゼットが黒や白ばっかりでしたけどなんか飽きてきちゃって。そしてちょうど見つけたのはこのZARAのジャケット。花柄の色合いがとてもきれいでこの季節のお気に入りの一枚に間違いないです。このジャケットの生地もけっこう薄めだからちょっと攻めすぎちゃった(笑)って感じたときは上にコートがのせられます。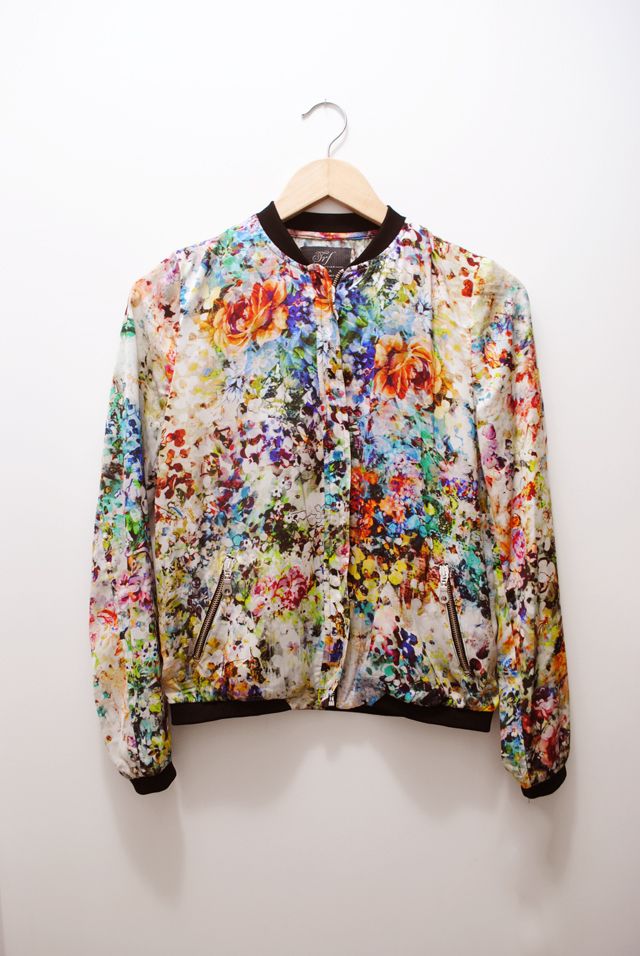 Another thing I got recently is an ear cuff from Asos. I've been wearing my simple gold one for about a year now, so I got a new one to use when I feel like changing a little.
あと新しく買ったのはこのAsosのイアーカフ。もう一年ぐらいシンプルなゴールドカフをつけてるんだけど、なんかチェンジしたくなったらこれに変えます。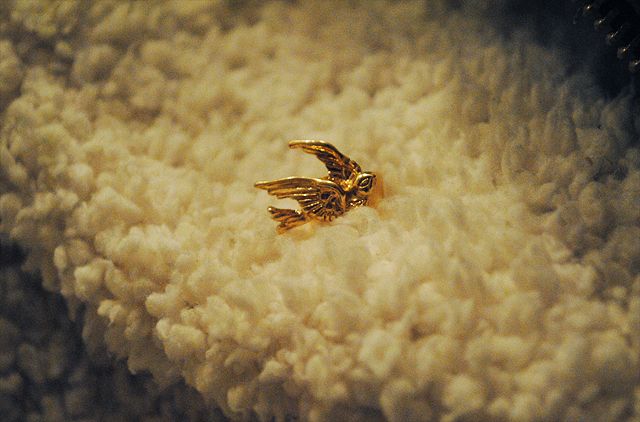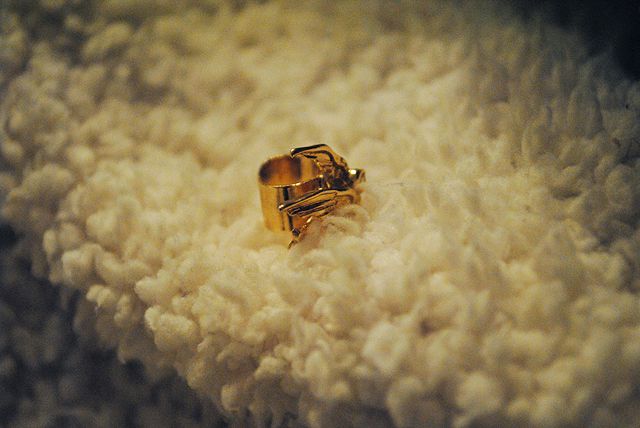 As you can probably see, this blog will be also written in Japanese from now on. I decided it after noticing new readers from Japan. Hope you guys don't mind.
もうわかってくれたと思いますが今日からこのブログ、日本語でも書かせてもらいます。日本から読者が何人かいるって気づいて決めました。いろいろ書き間違いがあると思いますがどうぞよろしくです♡